Covoda's VoIP Phone Systems
Will Help Overcome Business Challenges
You have aggressive goals, a budget and time constraints. We make sophisticated communications solutions simple so you can focus on your business.
Our services are affordable, easy to implement and even easier to learn. Our virtual phone system sets you free from the limitations of expensive hardware. You can customize your online phone number to seamlessly fit your needs, no matter the size of your business. Our popular phone services included features are toll free and local numbers, call routing, voicemail, and conferencing. Give us a call today.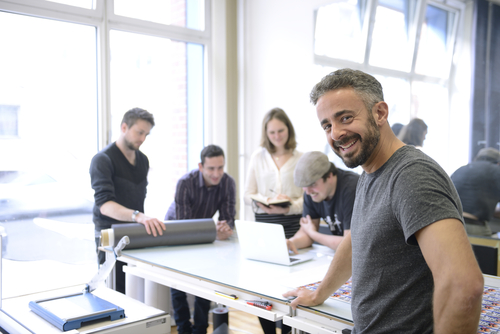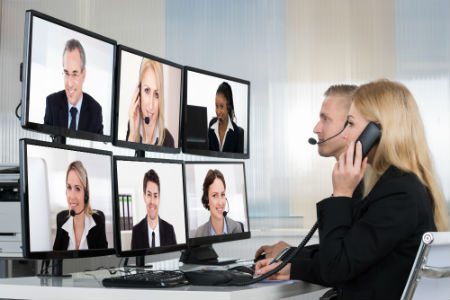 Improve the Customer Experience
Professional phone services and collaboration tools help you provide a next-level customer experience. Leverage reliable, high-quality conference calling, web meeting and video conference features to enhance your business.
Cost Effective Communications
Experience significant savings over traditional telephone lines and on-premise phone systems. Eliminate expensive networks and high maintenance and upgrade fees. Covoda offers:
Simple pricing plans
Low up-front costs
No ongoing maintenance and upgrade fees
All the features you want for one affordable price
Live customer support
Reliable connections you can count on – all day, every day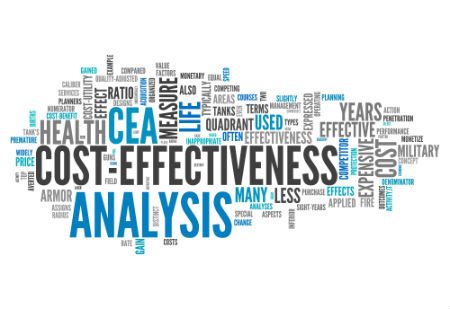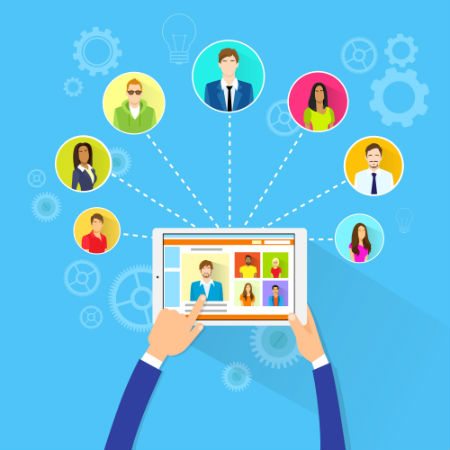 We make it easy to quickly and easily manage users, locations and devices from one central system. Users have the ability to control some of their own settings.
From consultation and implementation to training and day-to-day use, Covoda provides support every step of the way.