Voice Over IP Services Tailored to your Business
Whether you have hundreds of employees over multiples states or a one-person office,
our crystal-clear voice solutions will save you money while you grow your company.
You're More than an Account
We strive to create "Raving Fans" and the only way to do that is to personalize every experience. We take time to get to know you and your business so we can provide you with flexible technology solutions that fit and grow with your company – whether you run it out of your home office or have multiple locations throughout the country.  It is a different way of doing business that you will see from your first conversation with us.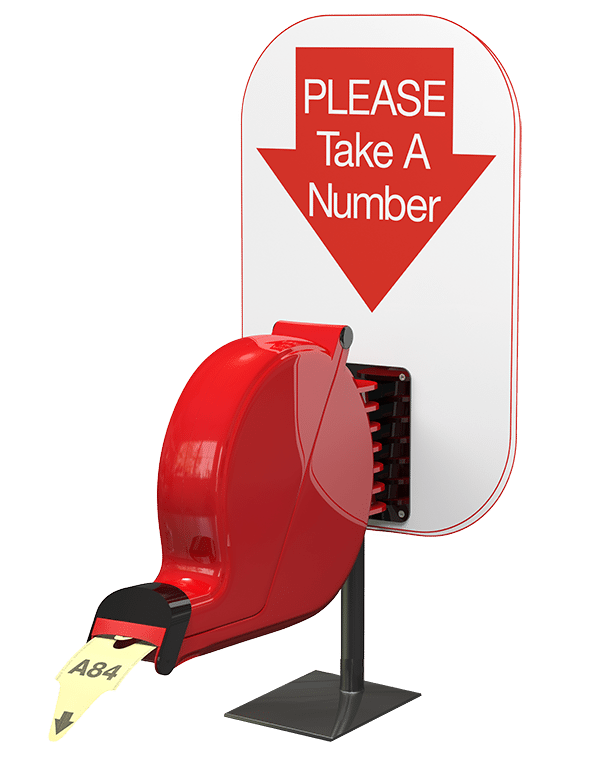 We Make Upgrading Your Voice System Easy
Our customized support means that we don't just sell you a voice system, platform or service. We work with you to answer all your questions, provide the training you need and make sure that you can take advantage of all our new and advanced features.
We thrive on discovering solutions for unique situations and look forward to finding the best technology and plan for your business.
Companies all over the world are transitioning to IP-based voice systems for all the right reasons – better technology, advanced features and lower prices. The problem is that too many providers leave their customer hanging when something doesn't work – they blame your Internet connection, your network setup or user error.
Covoda takes a different approach. We understand the opportunities and the challenges and work with you to overcome any issues or points of failure that affect your experience. We understand that any downtime, no matter how short, costs you money. Our entire team is committed to providing you best-in-class support.