Enabling hoteliers to shift cumbersome on‑property voice technologies to the cloud.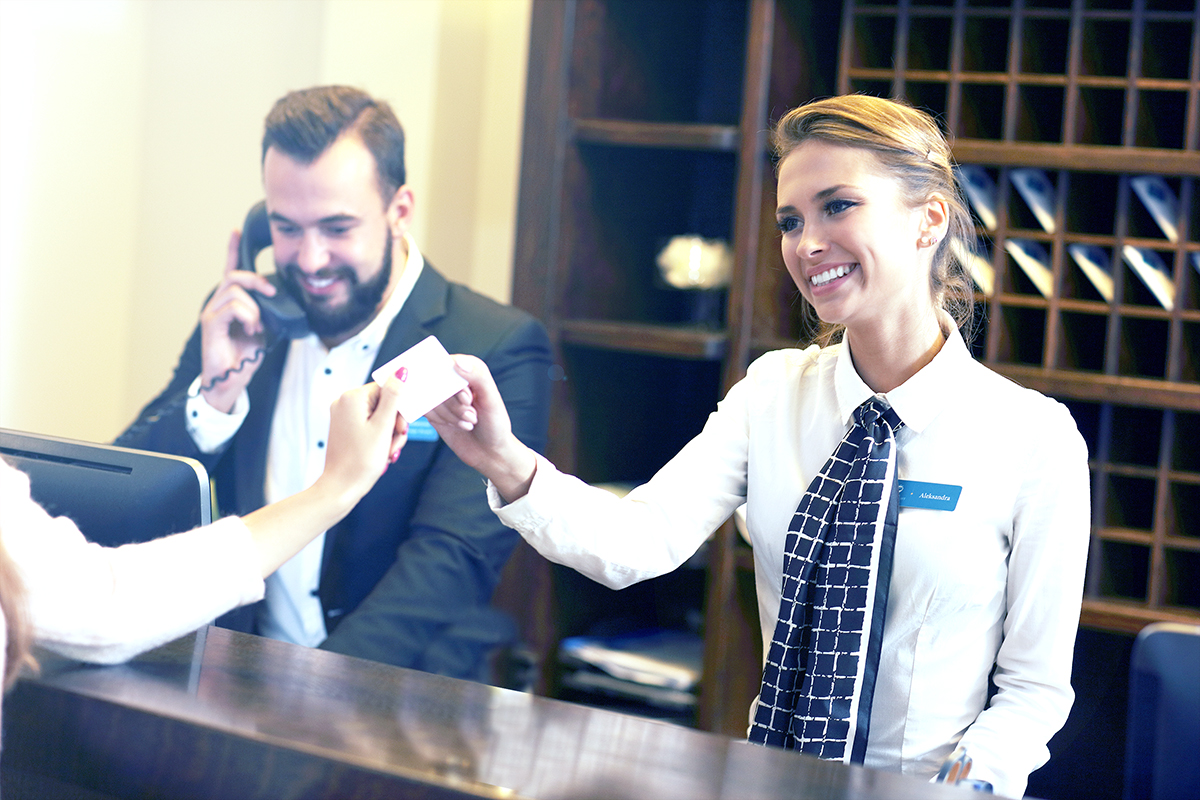 Performance. Simplicity. Reliability.
Covoda's software-based PBX solution provides everything you need to manage your hotel operations in a single solution – from reservations and front desk, to guest services, housekeeping and accounting. Its user-friendly interface can be accessed from any modern web browser – giving your staff the type of agile, functional solution required to be productive in a fast-paced hospitality environment.
Seamless integration. Minimal management.
Cloud technology has transformed hospitality industry by replacing high-cost on-site PBX deployments with practical, profit-oriented solutions. Covoda offers a solution that offers built-in PMS features and leverages the full benefits of cloud technology, while also providing on-site solutions and a path for easy integration with the property's existing PMS.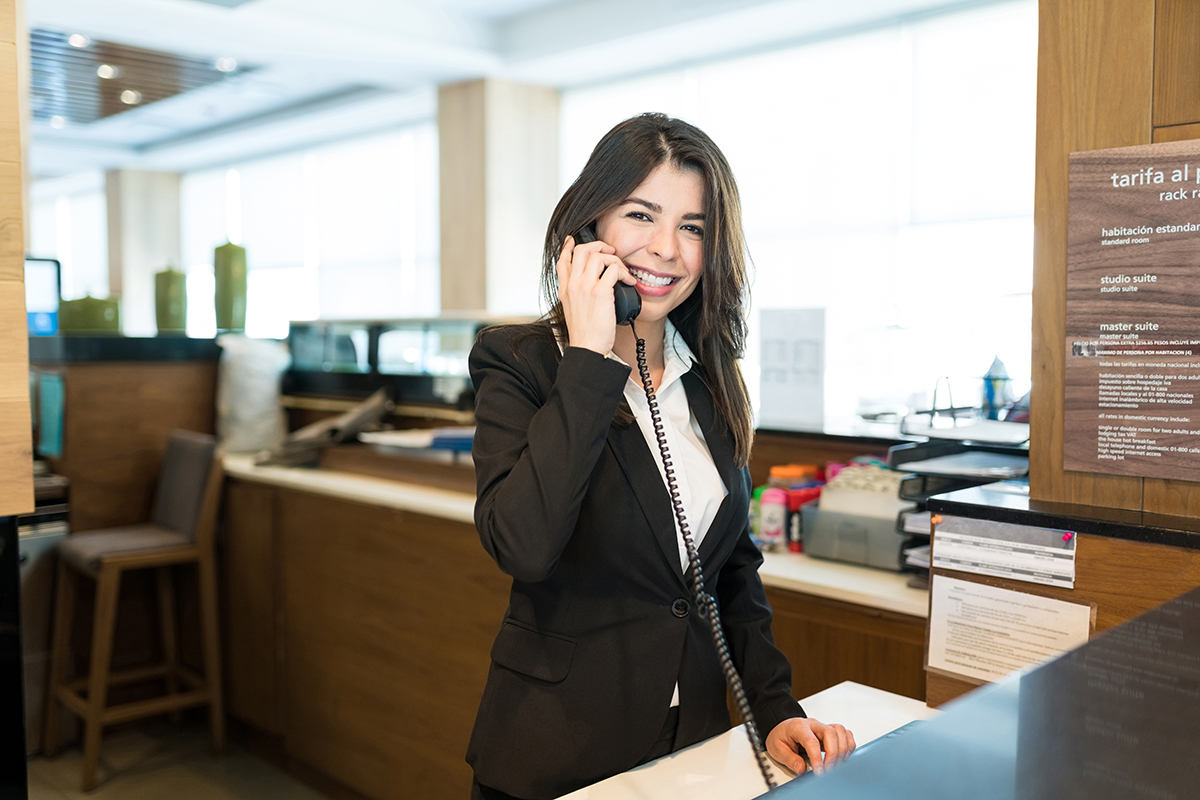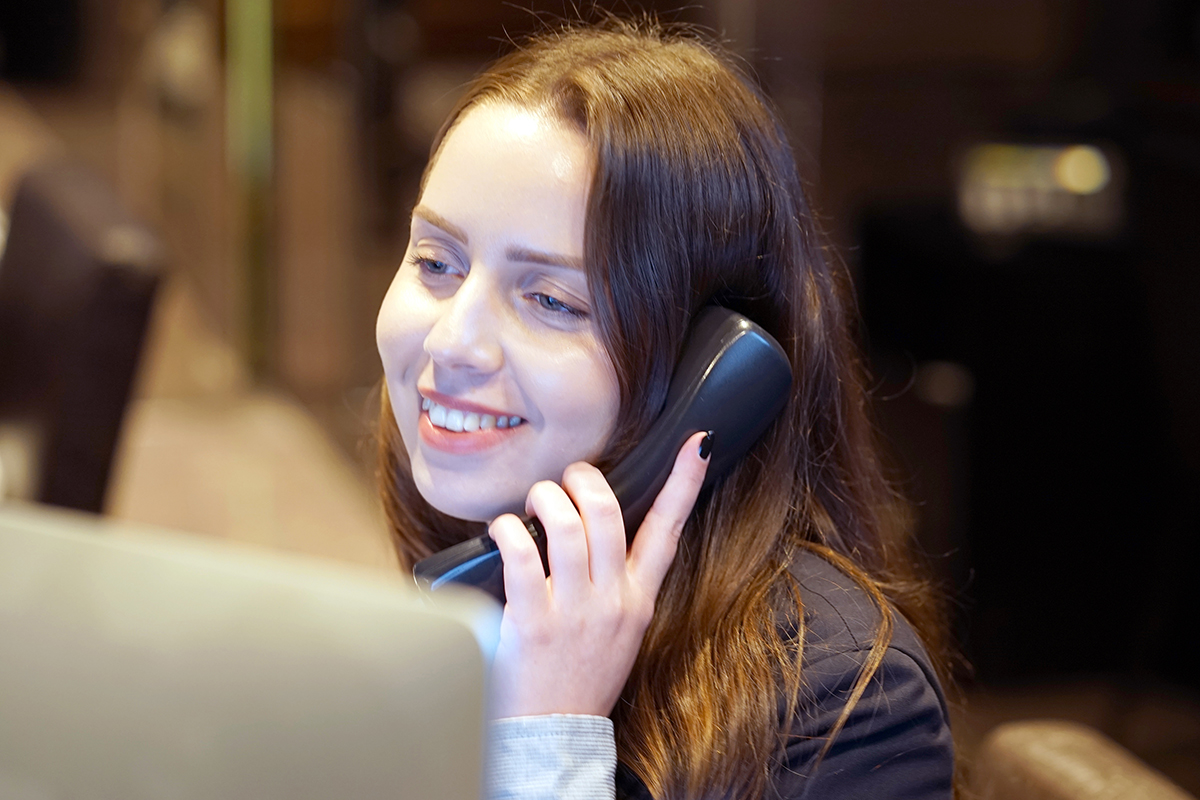 End-To-End Support
From the moment you decide to transform your property-based communications to the cloud , you gain the support of a single Covoda's point of contact. Together we will develop a migration schedule-all at once or phased-that best suits your needs.
Behind the scenes, a team of dedicated Covoda professionals draw upon years of experience to design, deliver and manage your Virtual PBX solution to ensure you provide an exceptional customer experience.
Advantages
SIP or Analog —  Run the latest SIP phones or your existing analog phones in the guest room
Feature Rich — The best of today's and tomorrow's phone system technology, with powerful, modern administrative features, advanced guest tools and interaction capabilities and a new and more efficient approach to front desk communications.
Scalable — Voiceware runs any size hotel with the same set of features. No property is too big or too small. Starting now, your phone system can be consistent among all your properties
Affordable — Covoda Communications is a hospitality-focused phone system price leader and this philosophy continues with our latest technological advances.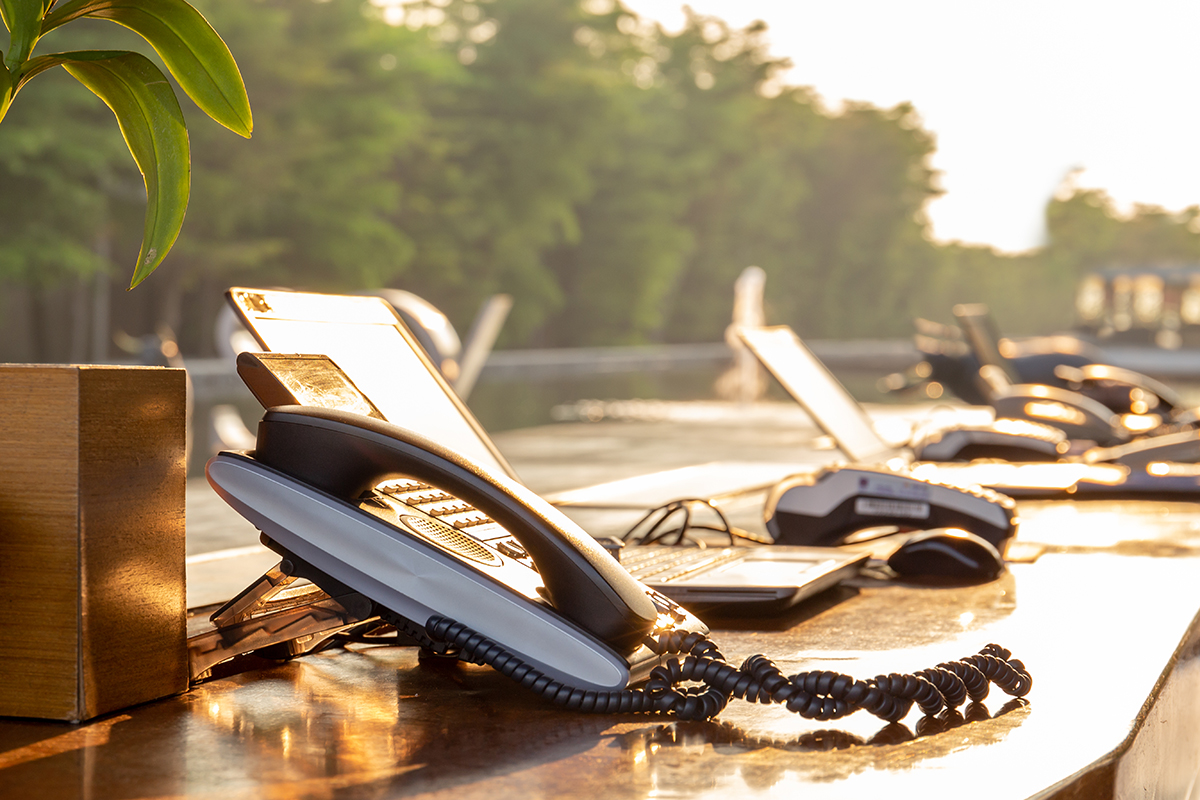 Management Features Overview
Restricting room phone service to when the room is in use, according to the scheduled arrival & departure times of guests.
Providing guests with a detailed room phone bill based on their usage.
Set service to guests' native language (English, Spanish or French)
Provisioning private phone numbers for guests with DID capabilities.
Setting do-not-disturb notifications for guest room extensions.
Managing and archiving guest voicemail messages.
Providing guests with Wake-up call service.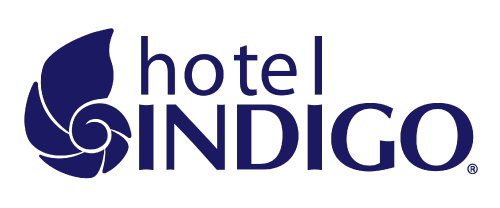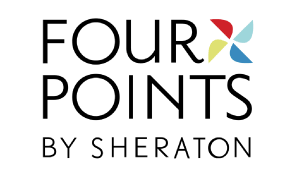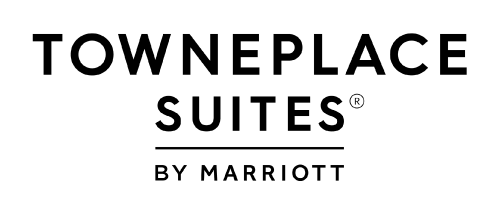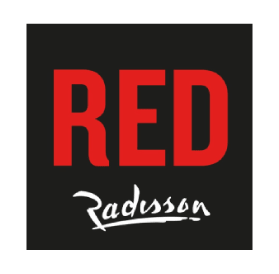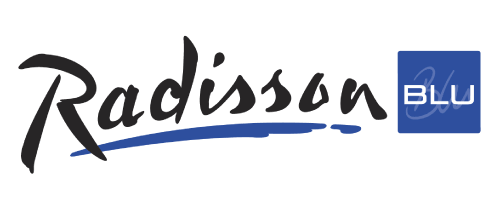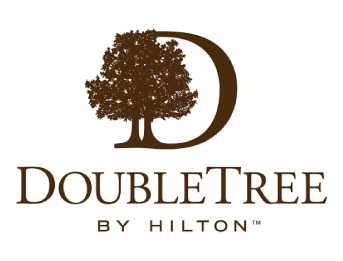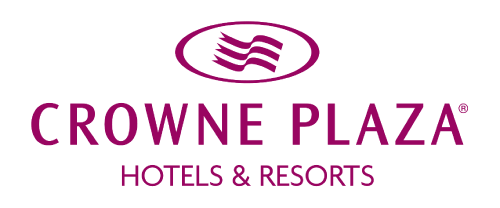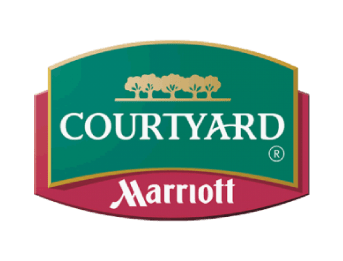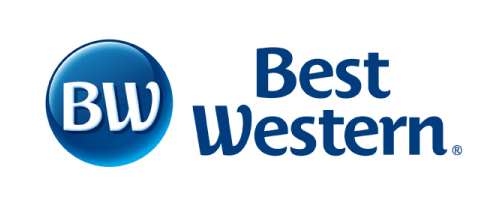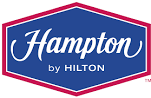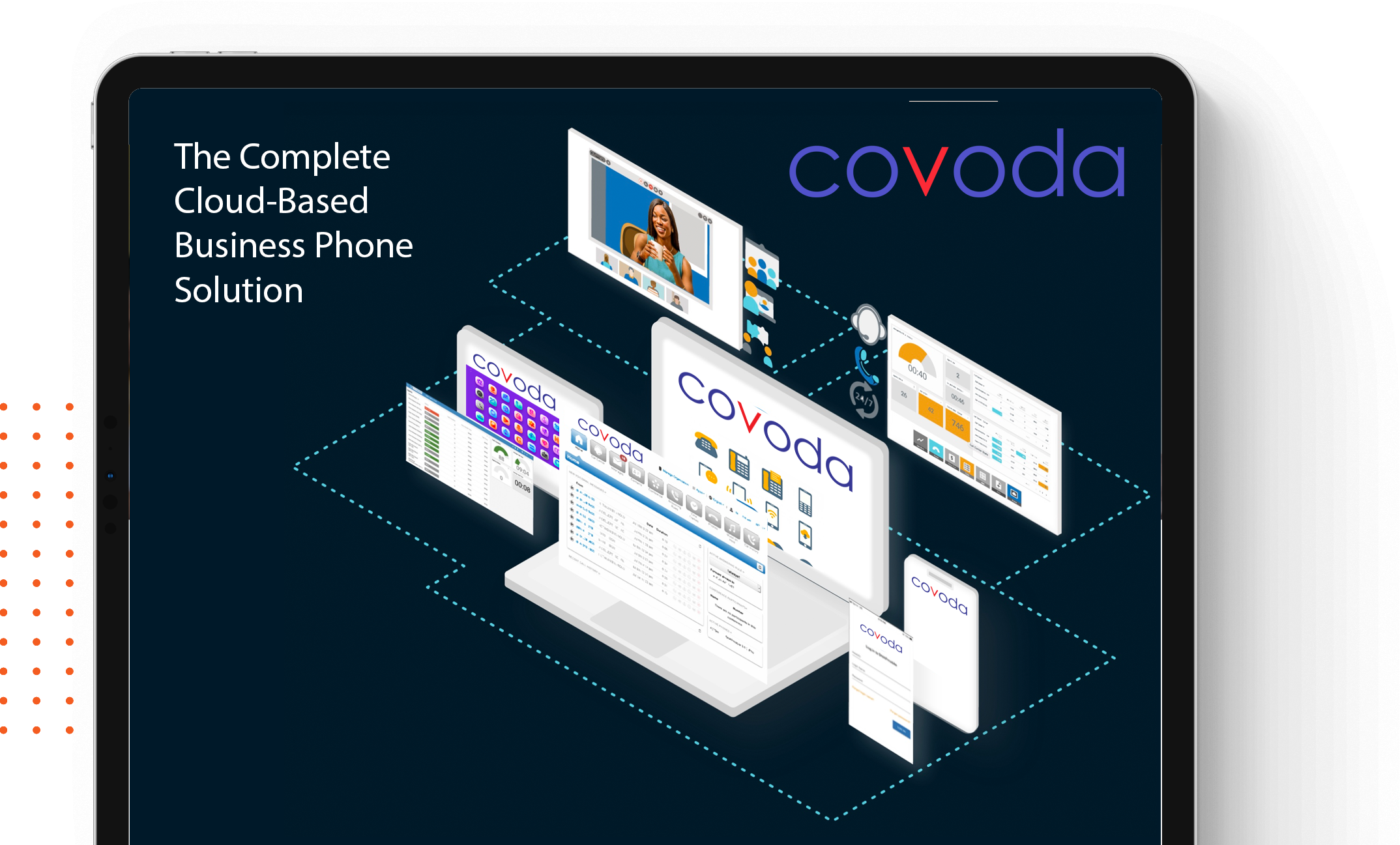 Flexible, Scalable and Cost Effective Solutions
Flexible, Scalable and Cost Effective Solutions
Create Your Virtual Office(s)!
Our cloud-based technology provides a virtual office environment that allows you and your team to work from anywhere. You save time and resources by managing users, locations and devices from one web-based platform.