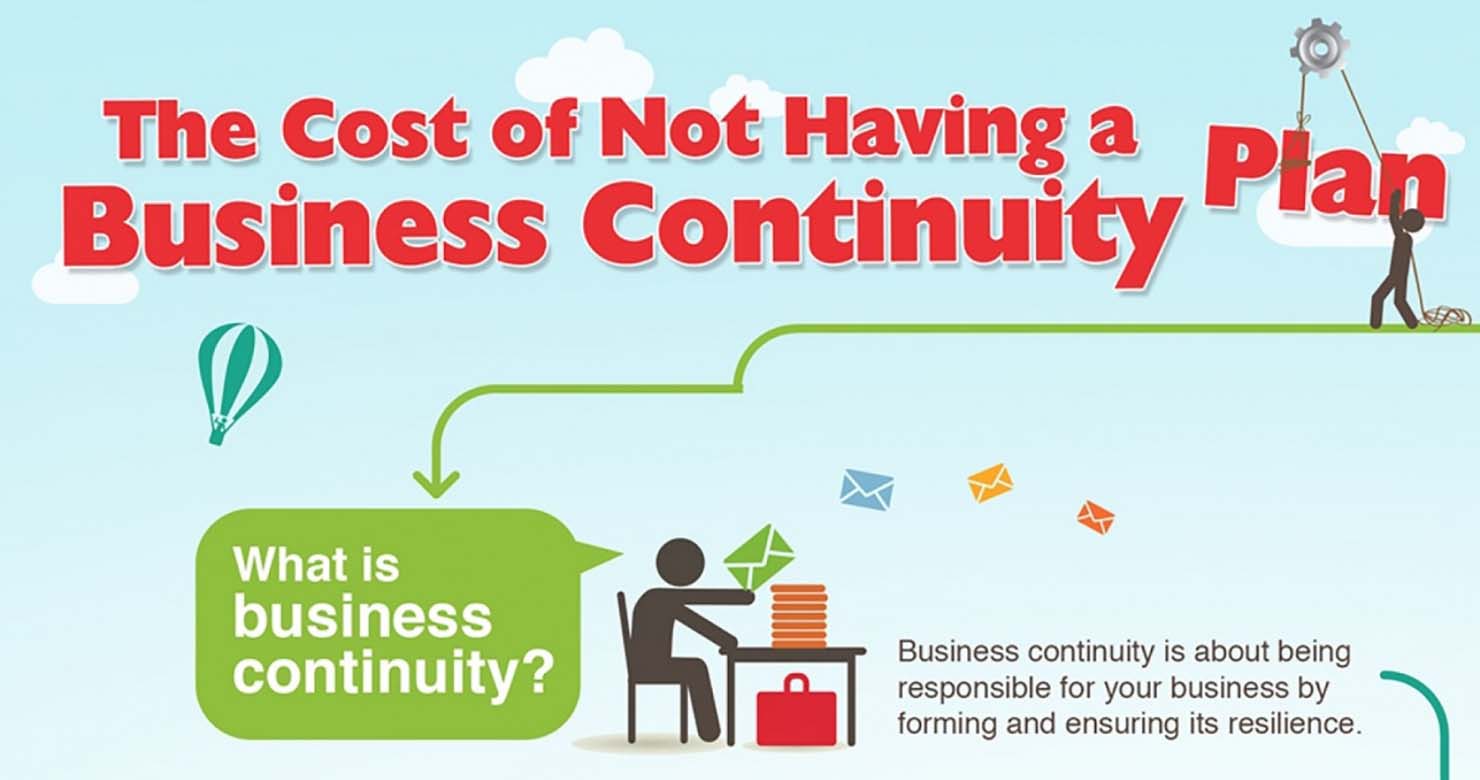 Share This Story, Choose Your Platform!
Business continuity starts with preparation
All businesses should have a continuity plan. SCORE reports that 75 percent of businesses fail within three years when they enter a disaster without a continuity plan. These statistics show that business continuity planning is an essential component of a business's success. Every business's continuity plan is different. The length and depth of your business continuity plan is dependent upon your specific type of business and its methods of operation.
Connectivity – Covoda will ensure your network has the right internet connection, is protected from power outages and even has an internet back up plan when needed; to include wireless/cellular back up internet. We can also help you make sure all of this is accessible remotely when needed.
Communications – Covoda will ensure your communications/phone service is flexible and can be used from anywhere you may need to work.
Security – Covoda will ensure your servers are well protected but also able to be reached remotely via VPN (virtual private network) as needed.
Back-ups – Covoda will help you find the right back-up plan for your business. Today it is a virus, but tomorrow it could be hackers or other challenges… and you should not have to worry about whether you are prepared.
Call Covoda, let us help you ensure disasters, no matter what type, do not impact your businesses ability to survive.