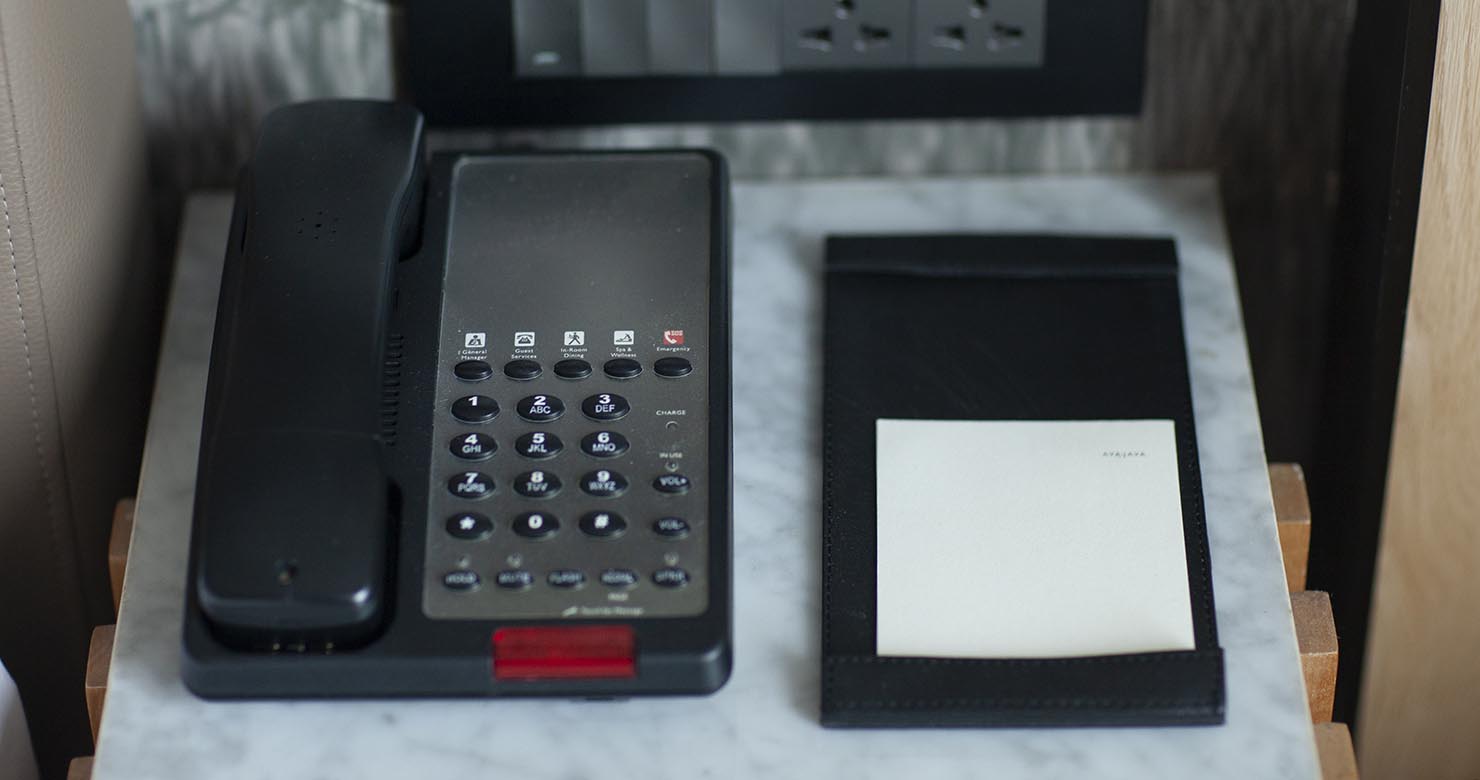 Share This Story, Choose Your Platform!
Transforming Hospitality
It's no secret the hospitality landscape is changing.

Even before the pandemic turned much of the travel and hotel industries on their heads, companies were growing increasingly digital. With advances in technology happening at a breakneck speed, hospitality companies have been investing more in the cloud, apps, and innovation.

Unified Communications plays a valuable role in this transition to a new hospitality age.

With UCaaS (Unified Communication as a Service) solutions, hospitality companies can unify their communication systems, connect with clients through new channels, and even reduce costs.

Now the hospitality sector is struggling more than usual following the pandemic, UC could have a bigger role to play in its future.